This store requires javascript to be enabled for some features to work correctly.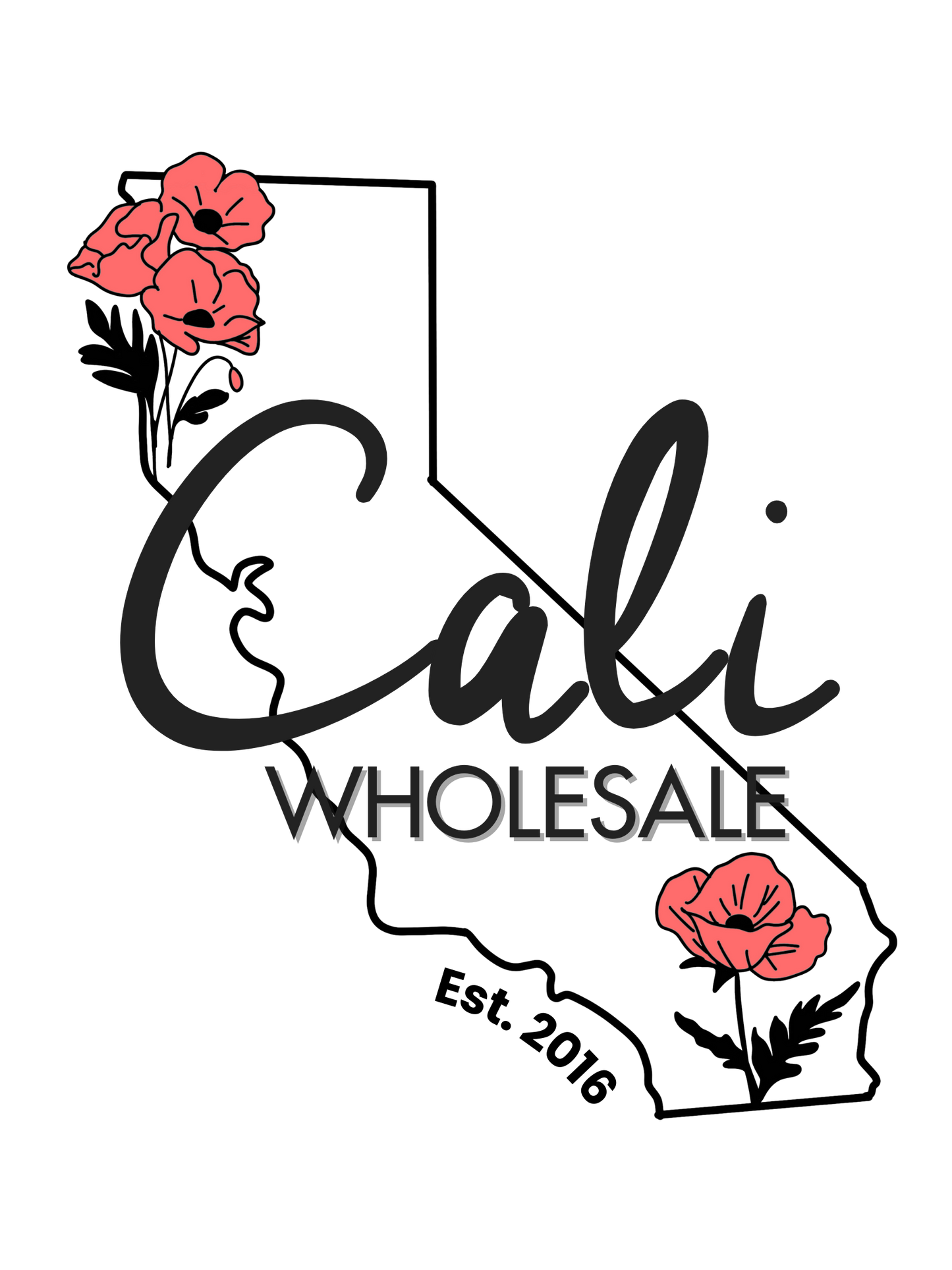 ABOUT US
Well hello there fellow flower enthusiast. We are so happy you're here. If you like lush, vibrant & high quality flowers, you have come to the right place!

Cali Wholesale Flowers was founded by Imelda Ramos in 2016. She believes that flowers are the center of life's most important moments.

From Prom, Homecoming, Engagements, Weddings, Baby Showers, Anniversaries, Get Well Soon's, Holidays, Celebrations, In Memory of to Rest In Peace, flowers are always there and so are we.

Our goal is to make sure you get the most high quality blooms you need to achieve your flower design vision & goals.
Cali Careers
Want to Join Our Team?
Currently we are not hiring, but follow us on LinkedIn to see when we are!