This store requires javascript to be enabled for some features to work correctly.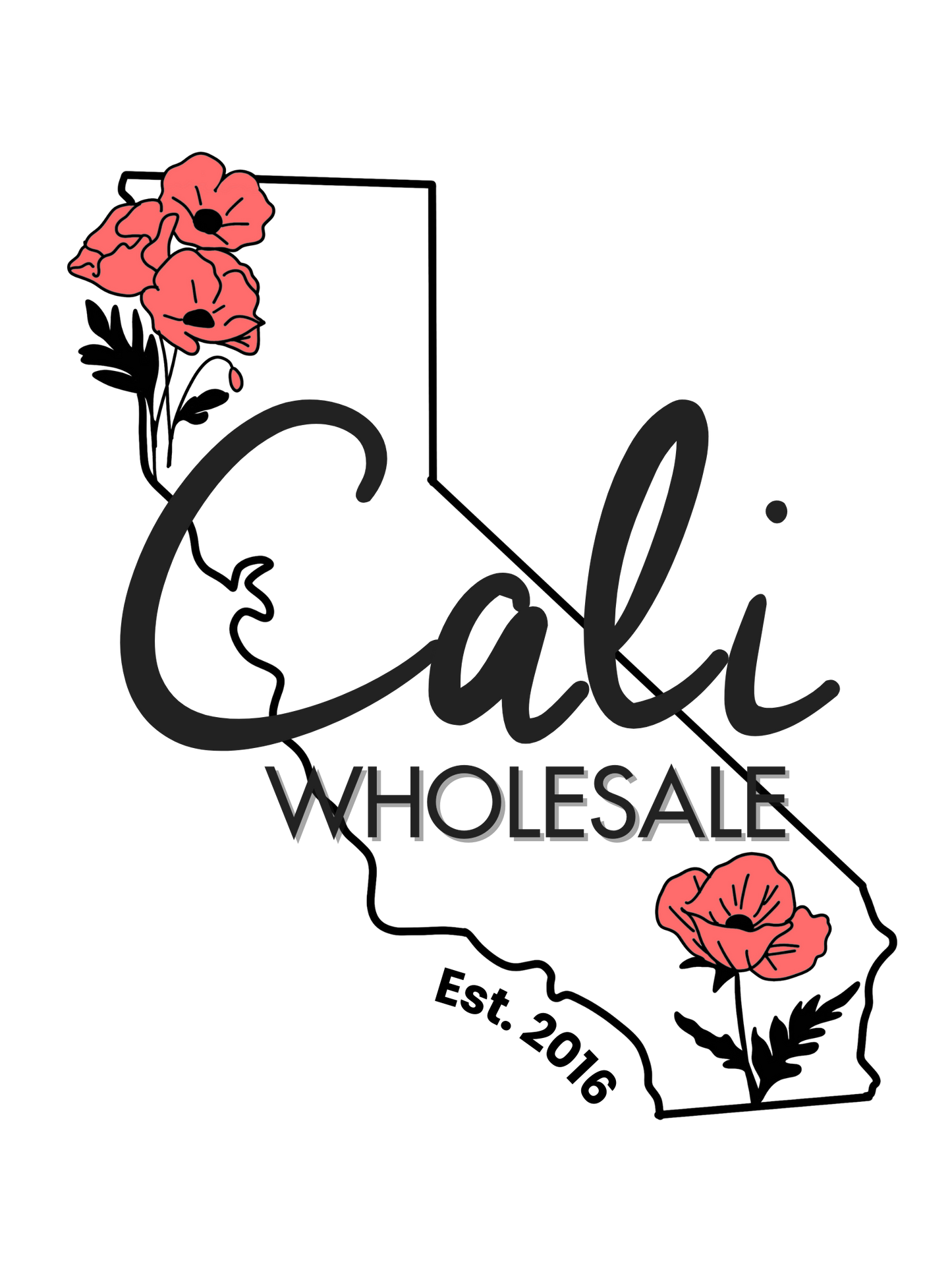 Wholesale Customer Application
Please note, we only sell wholesale to floral professionals with a resale license. If you'd like to place an order and do not have a resales license please email us or stop by. Prices will vary for customers that do not have a resales license.
Apply Here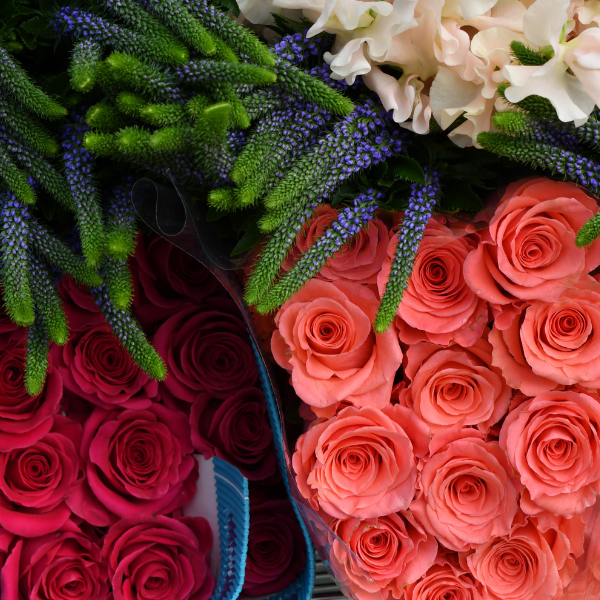 Pre-Orders
When you are selecting flowers for a special project, pre-ordering is a great way to ensure that you get exactly what you want!
Pre-ordering your flowers 2-weeks before you need them will help us get you the color and type of flower you need. This also gives us time to offer an alternative if the flower you're looking for is not in season.